360 degree consulting
Our Services
Boost the value of your hotel with proven decision-making tools. Choose a tailor-made business model for your location and property. Reposition your hotel and bring it back on top of the market. Find the ideal business partner, be it hotel operators and brands, investors, or the right property.
We support you in achieving your goals.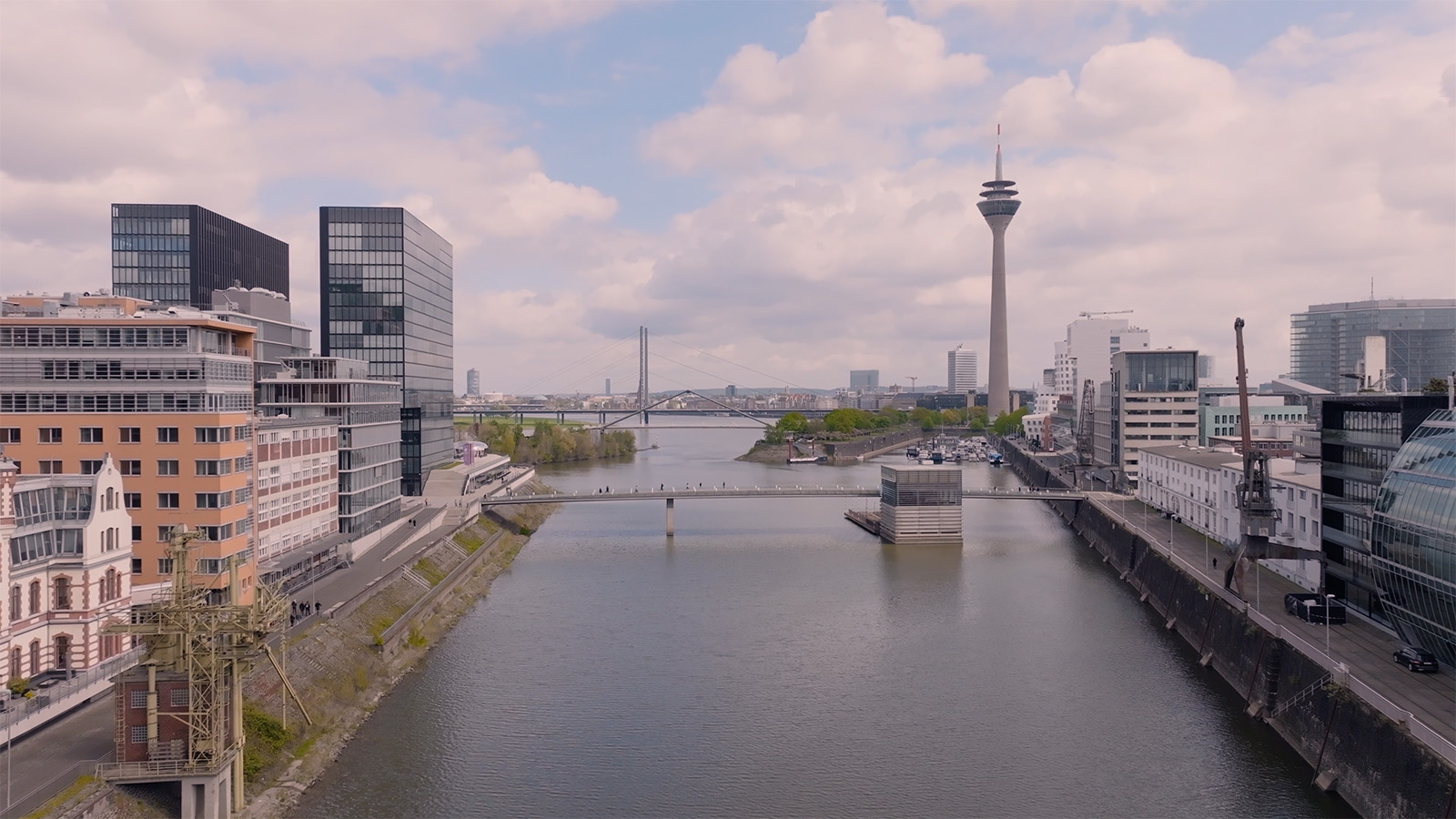 Strategize. Execute. Close.
Transaction Services
Our services support institutional investors, family offices, financial institutions, asset managers and developers in the sale or acquisition of hotels as well as new construction and hotel revitalization, including selecting the ideal operator and brand. Through strong and trusting relationships with decisionmakers at investment firms, hotel operations companies and financial institutions, we achieve win-win situations and can bring transactions to a successful close.
Read more
Create transparency. Leverage untapped potential.
Asset Management
Great is the enemy of good. Especially in today's dynamic market, it is crucial to keep improving a hotel's market position and sharpening its unique selling points. Simultaneously, EU-Taxonomy and its related challenges are becoming increasingly important. We support fund and asset managers in optimizing their portfolios:
Read more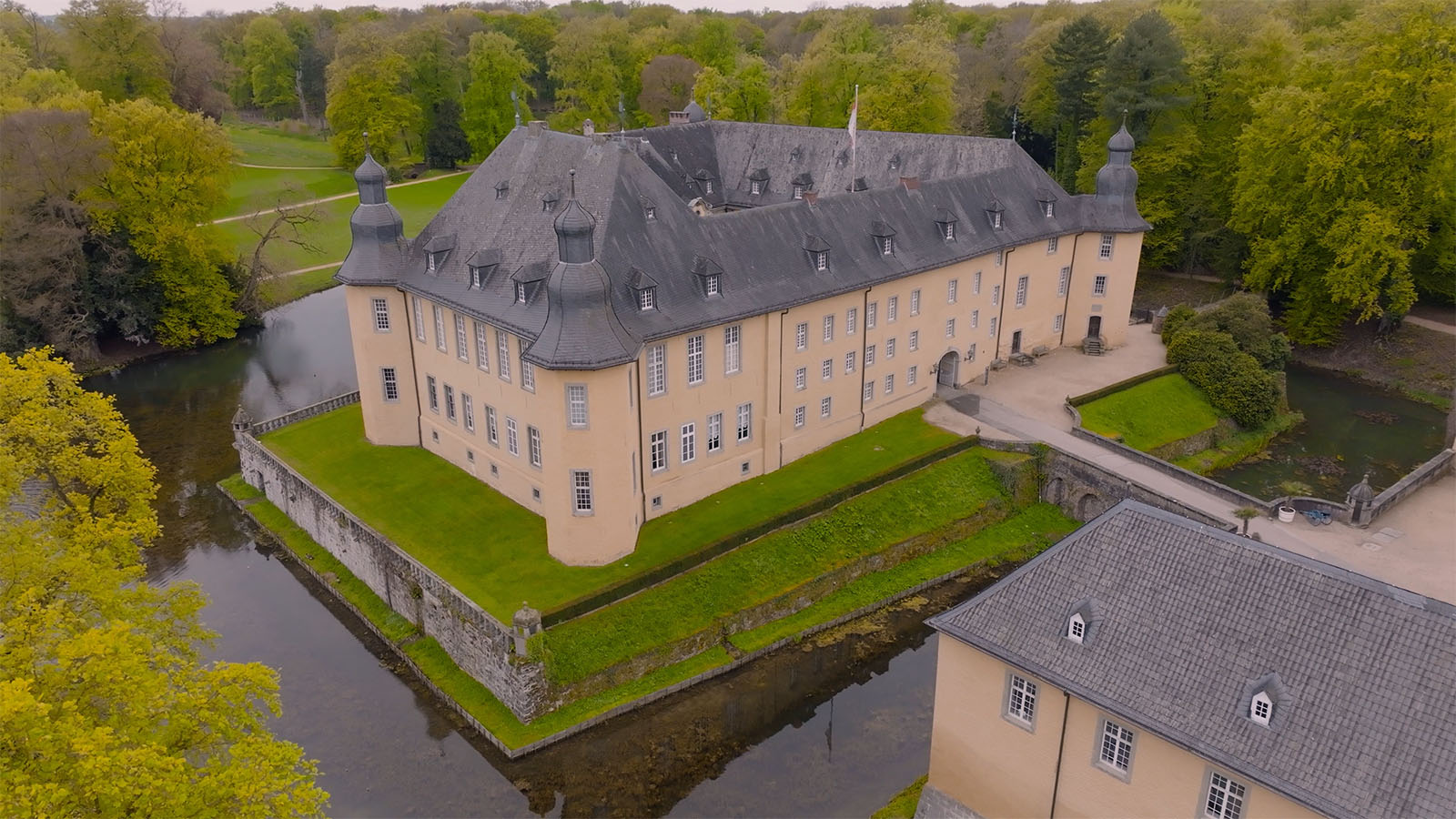 Create lasting value.
Project development
From analyzing project sites, to design concepts, to leasing and exit, we support developers every step of the way. We offer:
Read more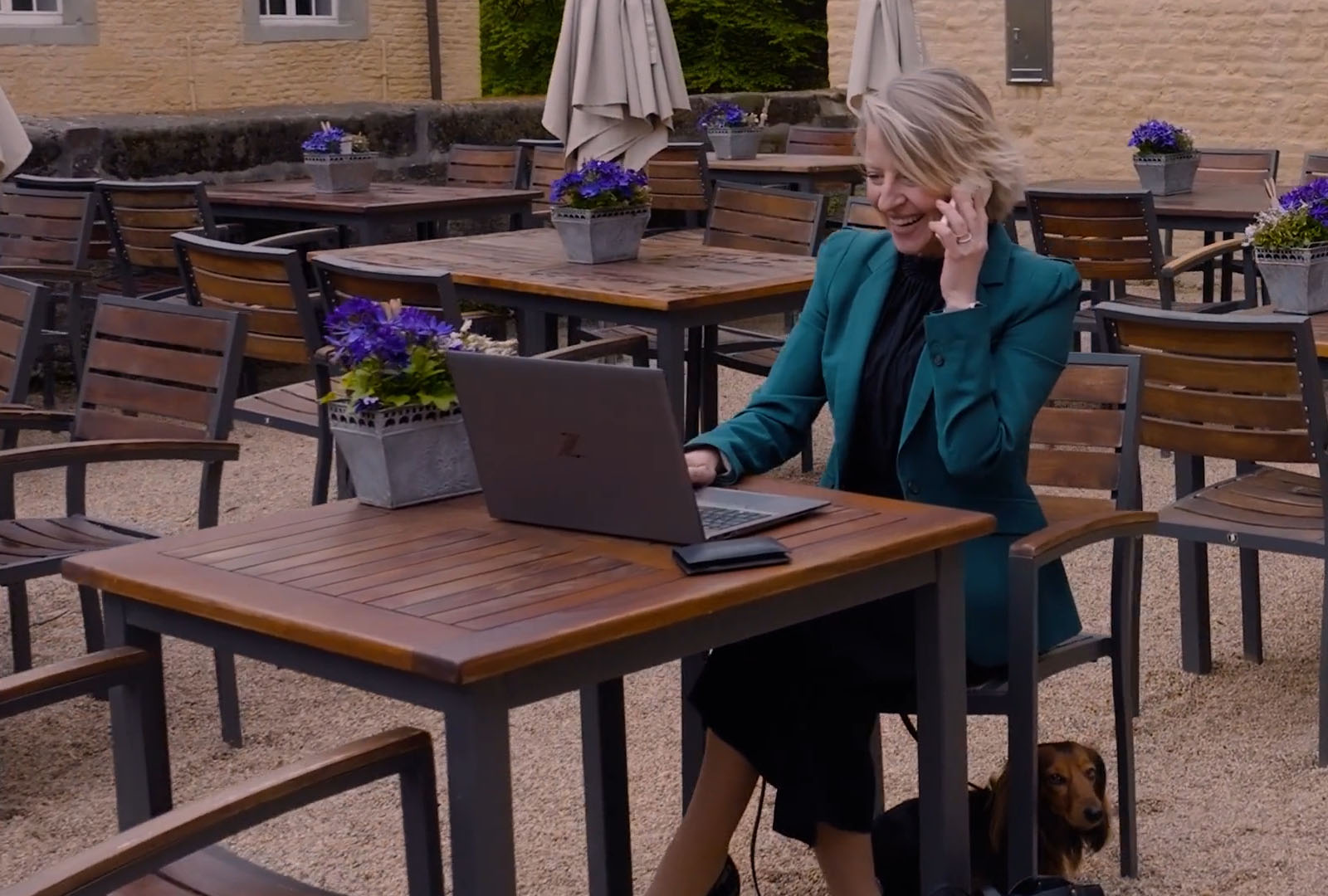 Well-founded. Plausible. To the point.
Research
Every investment decision is based on a strong foundation of data. We support investors, financial institutions, touristic regions, cities, and municipalities with effective and information-rich decision-making tools. Studies and analyses conducted by established consulting firms like SELECT can substantially accelerate the process of finding the right project partners. We offer:
Read more
Our main clients are institutional investors and investment funds with hotel exposure as well as family offices.
What sets us apart
About SELECT
Our consulting services  draw upon an interdisciplinary partner network, which enables us to offer you the broadest range of hotel consulting services.
Managing Partner
Tina Froböse, MBA
"A hotel is more than just real estate. For some, a hotel is a place of desire, a source of inspiration. For others, a hotel is a necessary stopover on their travels. Yet others see in a hotel the fulfillment of a childhood dream. At the same time, hotels can be profitable investments. Whatever connects you to hotels: we help you succeed."
Read more
Career at SELECT
We are always looking for new motivated team members with passion for hotels. Feel free to write to us for internships, part-time and full-time positions.
What we offer:
Active involvement in all activities
Access to the investor and operator network
Modern office space in Düsseldorf city center
Travel activity with international destinations
Appropriate compensation and vacation arrangements
Flexible working hours
Apply now
Sample projects
Our track record
We are pleased to share a selection of successfully realized projects from our long history: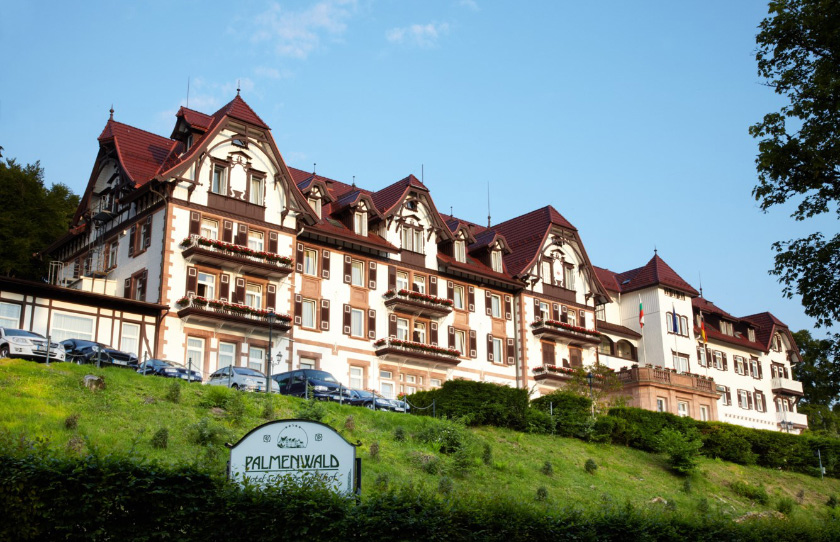 Sale
Wellnesshotel Palmenwald
Freudenstadt
86 rooms
Notarization 08/2021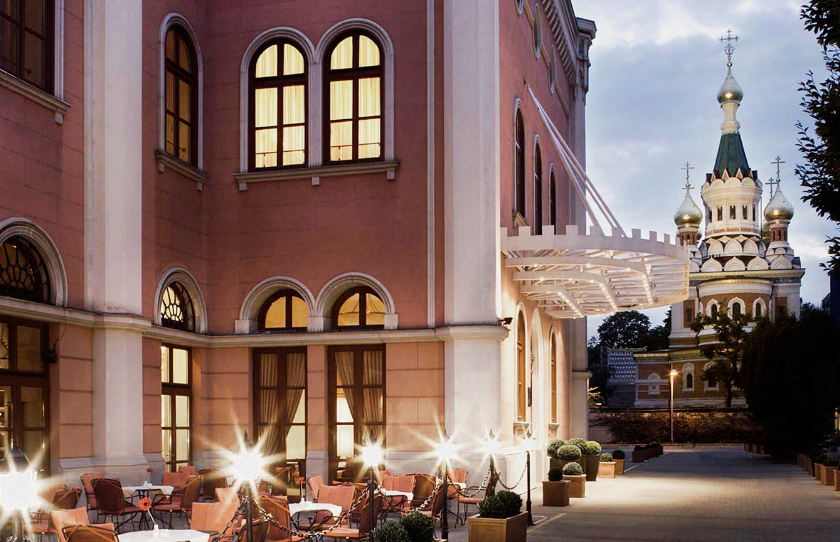 Potential analysis
Renaissance Hotel Imperial Riding School
Vienna, Austria

369 rooms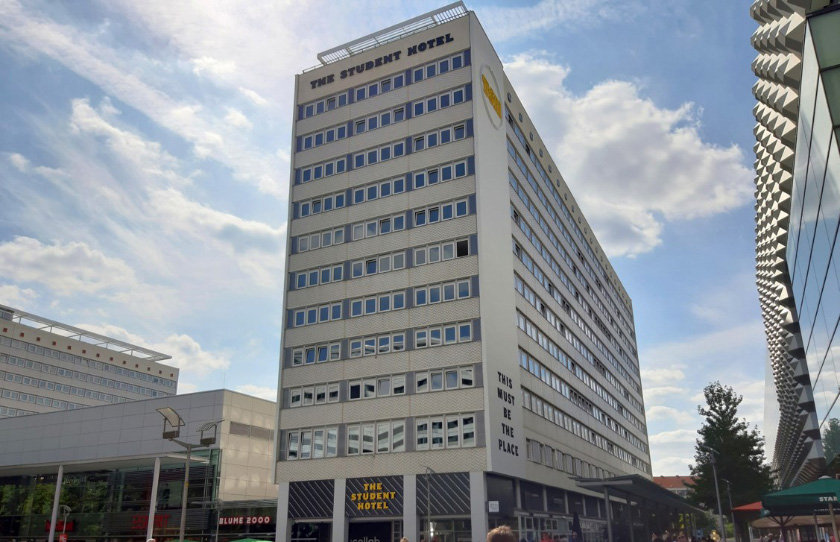 Recovery & Asset Marketing Strategy
The Student Hotel Dresden
Dresden
306 rooms
on behalf of Hamburg Commercial Bank
Operator acquisition
Hotel "Roots" | Seetel Group
Jahnshöfe accommodation at the Konradsheim Golf Club

120 rooms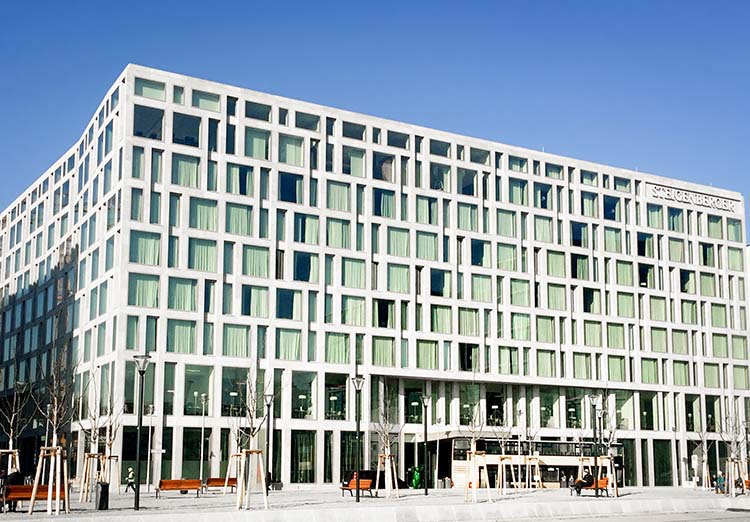 Value and profitability study
Steigenberger Hotel at the Chancellery
Berlin

339 rooms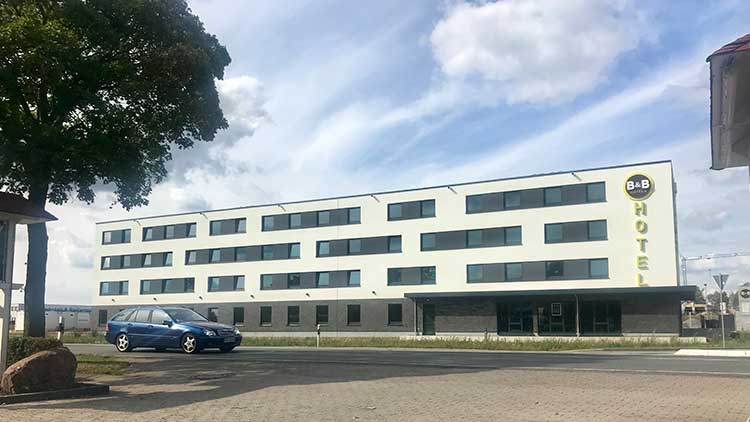 Acquisition test
Arbireo Capital AG
Various hotel projects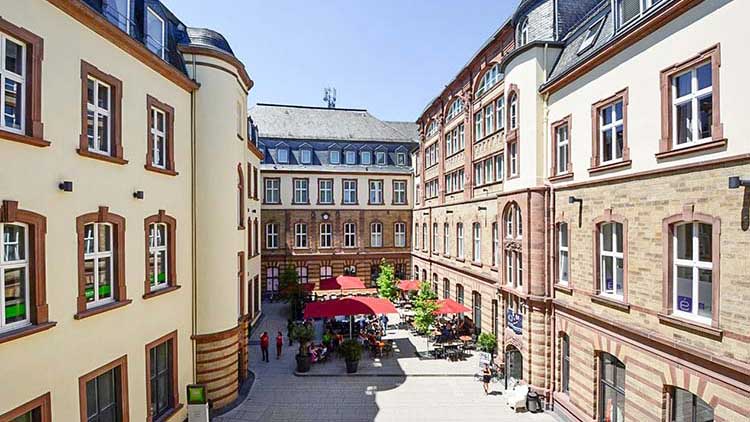 Project development
ibis Styles
Posthof Trier
100 rooms
Feasibility study & project consulting
IntercityHotel
Herford
135 rooms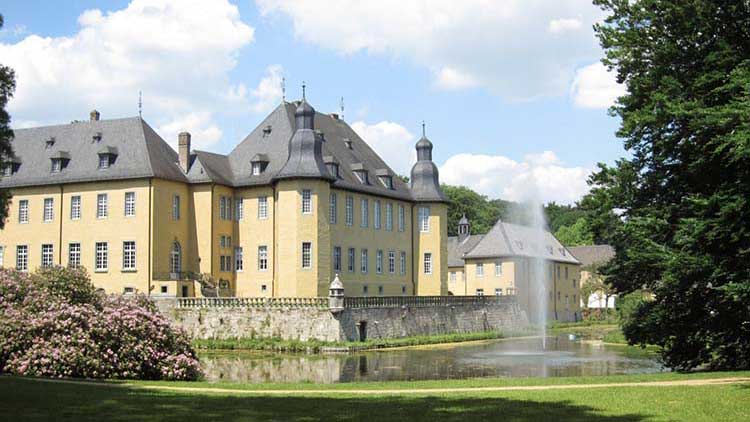 Concept / Master plan
Dyck Castle Foundation
Jüchen
Hotel opening 2017
Customer testimonials
"Tina has advised our company on a complex hotel transaction. She is very professional and delivers high quality services in a timely manner, as well as explanations and comments regarding potential questions to follow-up."
Paolo Rosso, European Co-Director of Investments, LCN Capital Partners
"In the context of transaction due diligence, SELECT provides us with reliable work with in-depth market knowledge and high informative value. We appreciate Ms. Froböse for her professionalism and advice at eye level."
Theodor Kubak, Managing Partner, Arbireo Capital AG
"We value Ms. Froboese's hotel expertise and are always happy to use her expertise in evaluating hotel concepts, projects and markets."
Jürgen Doerks, Kreissparkasse Köln
"The collaboration with Ms. Froböse was very professional and helped the hotel project ibis Styles Trier to become possible. Thank you very much! "
Jens Baasch, Managing Partner, Gilbers & Baasch GbR
"During the collaboration with Ms. Froböse, we received profound counseling with clear statements. Based on her in-depth experience in the hotel industry and a detailed analysis of our project's market, she gave us important advice which we were able to incorporate in our work. Ms. Froböse's advisory services were all in all a crucial element in the development of the hotel. "
Marco Lorenz, Managing Director, Marta Viertel GmbH - InterCityHotel Herford
News from SELECT
Latest News
Contact us
SELECT Hotel Consulting GmbH
Königsallee 14
40212 Düsseldorf
Deutschland
Reinhard Thiele is an experienced consultant and successful hotelier. He is currently operating hotels of varying type. Reinhard's particular strengths are implementation support and advise as well as interim management.
Manfred Ronstedt is an architect und member of the Chamber of Engineers in Lower Saxony. He prepares technical studies and due diligence on hotel real estate. Manfred is also a book author, and frequent speaker at conferences and symposiums that address hotel development and design.
Leonie joined SELECT in 2022 and supports the team in numerous ways: whether it is researching and analyzing market data for financial feasibility studies or hotel market analyses as well as assisting the management in business development. She is studying Real Estate at EBZ Business School in Essen, Germany.
Transaction consulting
Investor Sourcing
Operator Selection
Reletting | Repositioning | Rebranding
Negotiation commercial content of operating agreements
Commercial Due Diligence
Technical Due Diligence
ESG
Asset Management
Refurbishment, conversion, extension
Potential and efficiency analysis
Reporting and controlling tools
Certifications
F&B concepts
Operator selection
Contract negotiation
Implementation support
Project development
Location and site analysis
Hotel development and concepts
Operator selection
Contract negotiation
Guidance to exit / Investor sourcing
Research
Market and location analysis
Feasibility studies
Hotel demand analysis
Second opinions
Benchmarking
More about Tina Froböse
Tina Froböse comes from a family of hoteliers and has extensive experience in the international top hotel industry and hotel project financing. Before Tina Froböse founded SELECT, she had already spent 13 years in hotel consulting, 7 of which as Managing Partner of BBG-Consulting, Europe's oldest hotel consulting company.
She received her MBA in Financial Management from Johnson & Wales University in Providence, Rhode Island. Prior to that, she completed her specialist studies at the Wihoga Hotel Management School in Dortmund, Germany. Her professional stations include:
The Savoy London
WestLB AG New York
TUI Hotels & Resorts.
Within the framework of the Hotel Real Estate Working Group, Tina Froböse heads the Revitalization Working Group. She is also a guest lecturer at the IST University of Management Düsseldorf.